Manufacturing Services
---
Welcome to Dieter's Metal Fabricating Ltd.
Dieter's Metal Fabricating (DMF) was incorporated in 1981 and achieved ISO / TS 16949 certification in May 2004 and ISO 14001 in July 2009 and IATF 16949:2016 in 2018. With Dieter Hohendorn as the sole owner, DMF has proven ability to produce high quality products in a timely manner.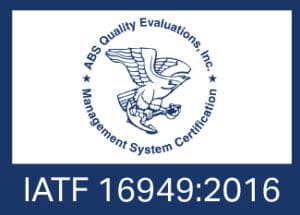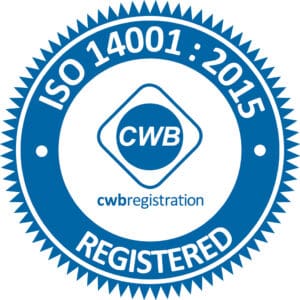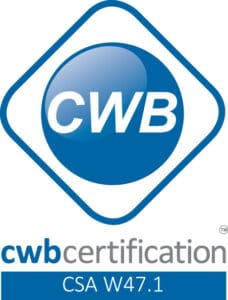 Dieter's provides top quality:
Laser Cutting
Punching
Forming
Sheet Metal Rolling
Glass Beading
2D Laser Scanning
Assembly
Polishing
Tube Processing
Finishing
Welding
Powder Coating
Using Top Quality Machinery/Tools:
3 Bystronic high-speed Laser cutting systems
1 Trumpf high speed Laser cutting system
12 CNC brake presses
2 Haco Shears
1 Virtek Scanner
1 Nisshinbo CNC turret punch
2 Trumpf CNC high-speed punch
4 CNC Sheet metal rolling machines
Extensive welding machinery – Dieter's is a CWB Certified Welding Shop
Additional supporting equipment/tools
Manufacturing Facilities:
50,000 square feet of manufacturing/assembly space
Dieter's Metal Fabricating Ltd. is thoroughly qualified and ideally positioned to supply your Company with your stainless steel requirements. We have the skills, experience, capacity and methodology to work successfully with you. Dieter's can provide the highest quality parts in a timely manner.
Dieter's would very much like the opportunity to provide high quality parts to your company!
To learn more about the capacity and use for each machine or process, please click on the links below.