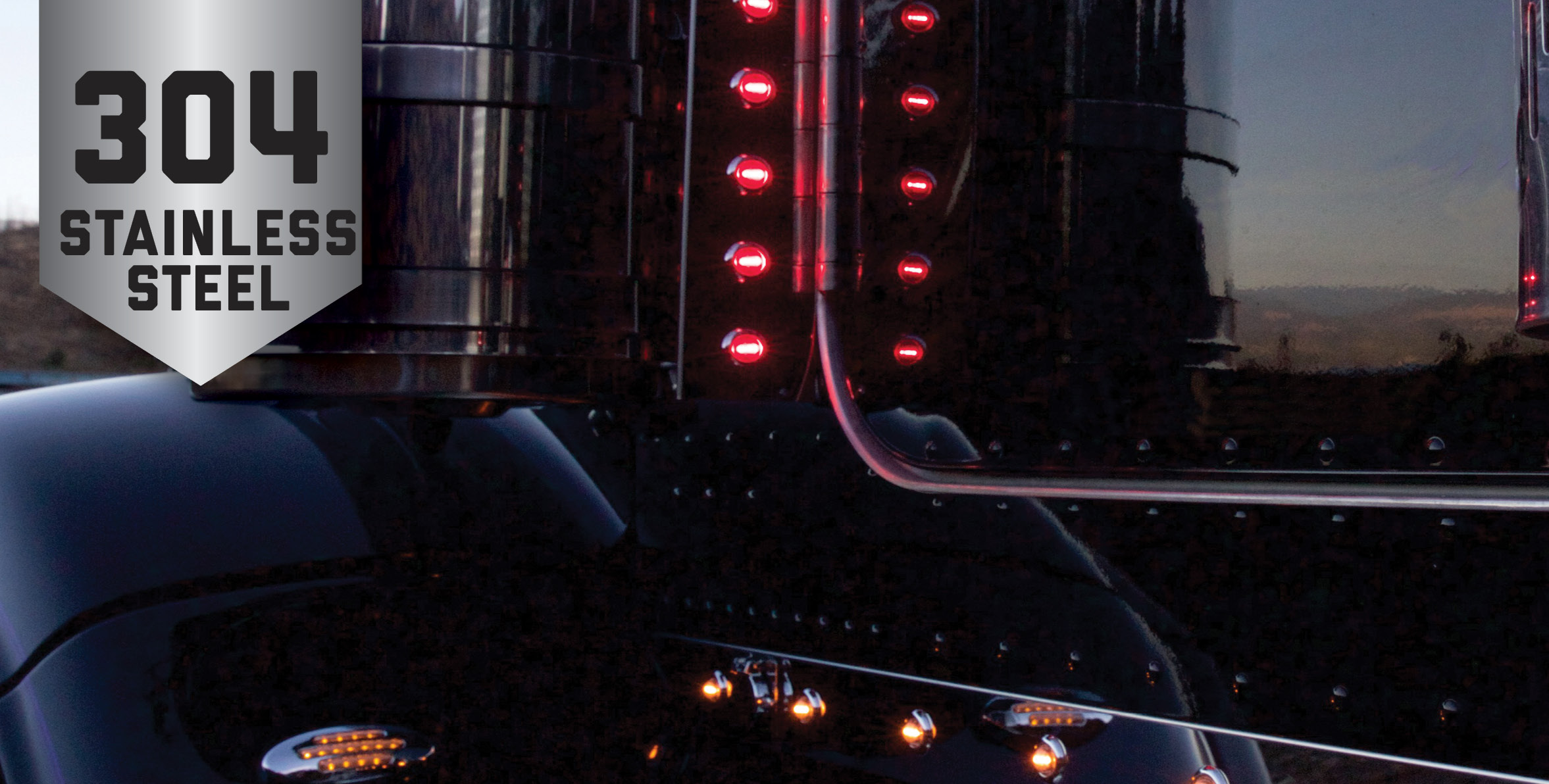 Our Reputation is Stainless!
At DIETER'S we have been manufacturing quality truck accessories since 1976. We have become one of the most respected names in the truck aftermarket industry by listening to our customers and the delivering a product that not only meets their expectations but exceeds them. At DIETER'S we take our reputation as a trusted name in truck accessories seriously.
News and Stories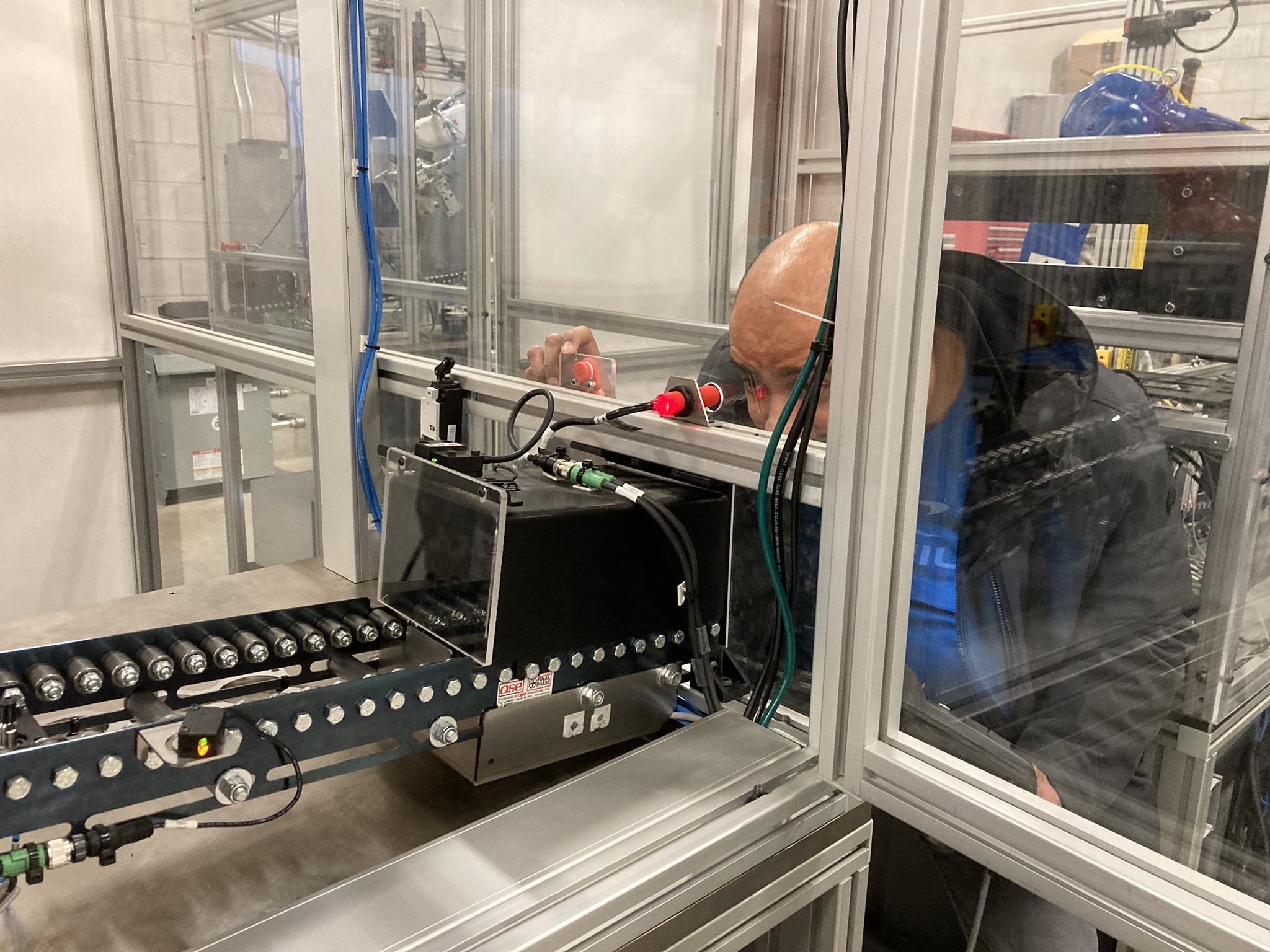 Dieter's donates to Conestoga College
Conestoga recently built a brand new 8 station robot lab with 4 different robot manufacturers that simulates 4 different robot applications (CNC Tending, Debur/Polish, Assembly and Palletizing). This lab will primarily be used by the…
What are the Differences between OEM, OE and Aftermarket Truck Parts?
To ensure you equip your rig with the highest quality products, shop at Dieter's. We have been manufacturing truck parts since 1976 and are known for utilizing state-of-the-art equipment and using non-magnetic stainless steel. Shop…