Bug Deflector – New Cascadia
For New Cascadia models. Sold individually. Built in hood tilt handle.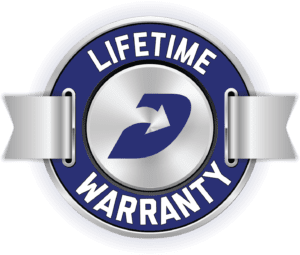 Product Information
This bug deflector is designed for New Cascadia models. Features built in grab handle/hood tilt. Mounts behind grille bezel. Drilling of fiberglass hood is required. All mounting hardware included. *Guaranteed not to break!
Check out the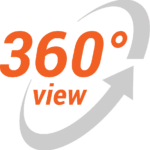 For ordering or pricing information, please visit your Freightliner dealership.