579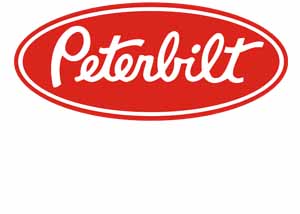 Browse our selection of 579
The Peterbilt 579 is available in many configurations. New Model 579 trucks (2022+ model years) have either 118″ BBC or a 124″ BBC. Pre-2022 trucks have either a 123″ BBC (long hood) option or117″ BBC (short hood) option.
Regardless of BBC measurement, there is also a choice of  either cab mounted exhaust or underbody exhaust. Underbody exhaust options also have an available EPIQ or Ultraloft package.
Please see our Panelite by Dieter's products if you are looking for cab or sleeper skirting for EPIQ package trucks.